clint called me. he was in connecticut on the way to ride POSH and asked if i wanted to go down to ride with him and matty while matty was visiting from austin. Vic was nice enough to come back early from the road trip he was on, so i could go with clint. (thanks)
After a swim in a lake for a while,The Welder and I hit the road late with plans of getting through NYC in the middle of the night and sleeping on the other side. we got to about an hour outside of the city and the alternator went in the van, leaving us without headlights.
we set up camp until morning and got back on the road.
got to Posh around noon and was roasting dubs by 1. rode all day until i was too tired. matty took 5 runs and ate shit and sprained his wrist. ending his riding for his entire visit..
the best feeling.
after we went swimming and cooked a dialed meal on a fire. went to a party at a kids house and slept somewhere weird. got eaten alive by bugs and scratched by cats. and woke up to a soon to be rain storm.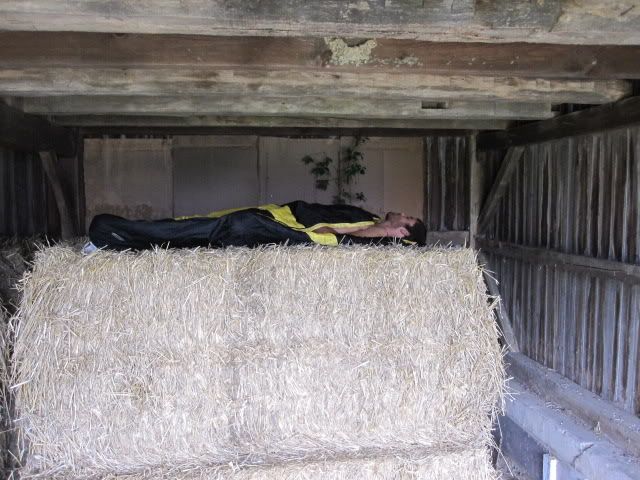 i got a few pics from the
credence
site. check the rest of his pictures out
part 2 tomorrow...